Team AB North Tryout registration is now Open, See 2024 Athlete Information below for details!
Application Process to coach Team Alberta North 2024 is now CLOSED.
Contact Ben Saxton, at highperformance@volleyballalberta.ca for more details on AWG.
---
Indoor volleyball is one of the sports in the Arctic Winter Games, which is the world's largest northern multi-sport and cultural event. The 2024 edition of the Arctic Winter Games will be held in Mat-Su, Alaska from March 10th to 16th, 2024.
The 2024 Arctic Winter Games includes athletes from the Northwest Territories, Yukon, Nunavut, Alaska, Greenland, Russia (Yamal), Nunavik (Northern Quebec), Northern Alberta and the Indigenous people (Sami) of Norway, Sweden and Finland.
2024 Athlete Information
Athletes that are U19 (born January 1st, 2005 or later) and live north of the 55th parallel (map) are eligible to tryout (eligible communities). Players on a college (Canadian Collegiate Athletic Association) or university (U Sports) varsity volleyball roster are not eligible. Members of the Canadian National Junior Volleyball Team or athletes ever holding a senior card (defined by Sport Canada) are also ineligible. For more information please contact Ben Saxton at highperformance@volleyballalberta.ca.
To successfully register you must first be a registered VA member and be signed in with a valid Sportlomo account. If not already a VA member through club, you can purchase a membership for the participant (Youth Development Player – Tryout). Athlete registration is now Open via the Sportlomo events link. See instructions below.
Tryout Dates: December 15 to 17, 2023
Locations:
Grande Prairie: December 15th at Eastlink Centre – 5pm to 9pm, December 16th at Charles Spencer High School – 8am to 12pm
REGISTRATION LINK AVAILABLE NOW
Register through the Sportlomo events link below – Select "Team AB North Tryout – B/G – Grand Prairie Option"
————
Fort McMurray: December 16th at Keyano College, Syncrude S&W Centre – 8am to 4pm
REGISTRATION LINK AVAILABLE NOW
Register through the Sportlomo events link below – Select "Team AB North Tryout – B/G – Ft McMurray Option"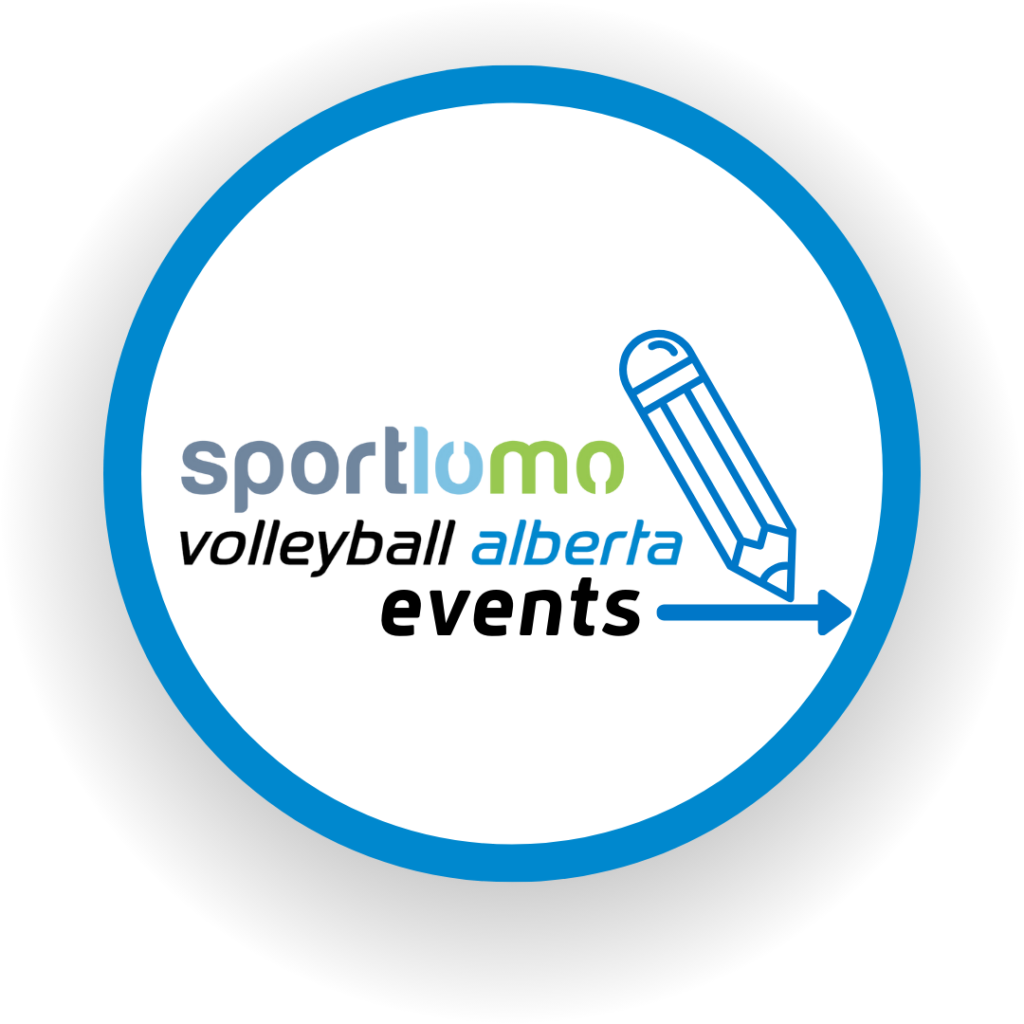 ***Athletes are only required to tryout at 1 location. Please register for only 1 tryout!***
Registration for tryouts will close on December 10th, 2023. Registered athletes will receive tryout times and facilities after this deadline based on their registered tryout location.