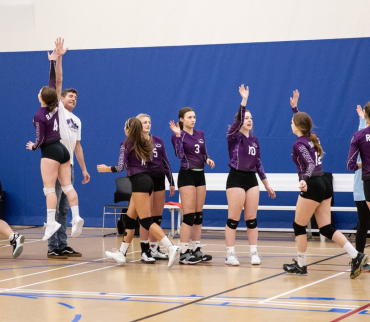 An update on any spectator restrictions and masking requirements will be posted on Wednesday, March 9 for the upcoming 13U Premier 1 and 14U Premier 2 tournament this weekend (March 12-13, 2022).
Volleyball Alberta is confirming requirements from all facilities, and awaiting Edmonton City Council to debate and review the city's current masking bylaw.
Thank you for your patience.