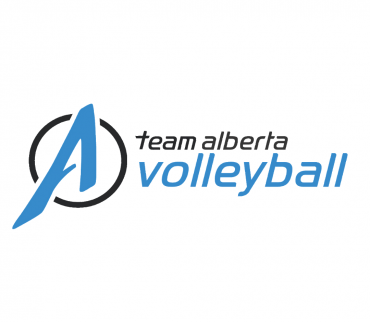 2021 Team Alberta Training Centres have begun!
Congratulations to the following athletes who have been invited to the Team Alberta Training Centre!
Edmonton Training Centre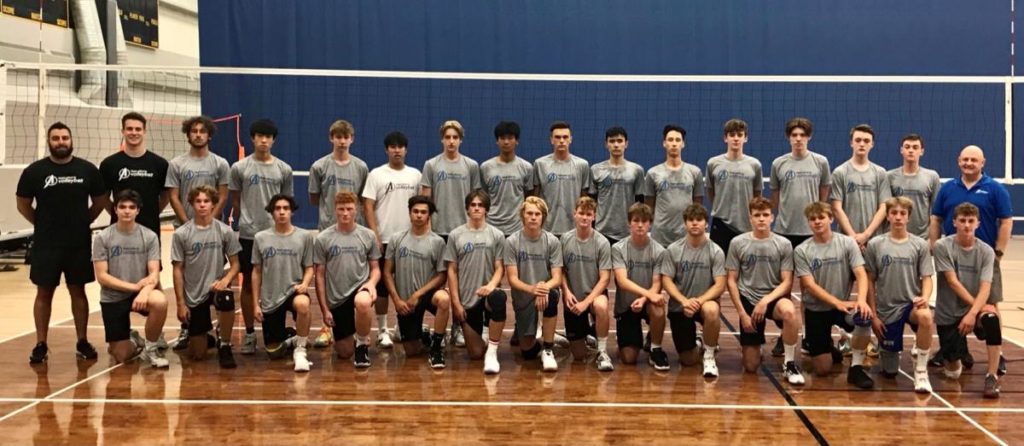 15/16U Boys: Eddie Anderson, Nicholas Bilo, Dryden Czenczek, Zachary Fernandez, Ethan Field, Kale Fisher, Spencer Foxcroft, William Fraser, Thomas Froberg, Owen Harris, Noah Hartum, Ronan Huth, Grayson Jarrett, Eric Ke, Thomas Kickham, Gabriel Kozlow, Nathan Li, Jeff Madro, Kalum Mantel, Maddox Packard, Justin Pederson, Nathan Poon, Noah Steppan, Nathan Stevens, Leks Symes, Max Symes, Cayd Zadderey and coaches Craig Wourms, Peter Peraino, and Liam Huth.

15/16U Girls: Gini Andruko, Talia Bennett, Halle Blocha, Jensyn Brydon, Maddie Dezetter, Ronnie Dickson, Daniela Falaye, Anya Fehr, Abagayle Guezen, Misha Hameed, Isabelle Hamel, Lily Hamilton, Sophia Hansen, Elliot Hope, Ava Johnson, Georgia Johson, Kate Johnson, Lydia Johnson, Kyla Karach, Megan Kendziora, Stephanie Kendziora, Alexa Landmark, Samantha Langdon, Rachel Mallett, Natasa Maric, Katelyn Mazurkewich, Allie McCracken, Serena Opal, Kiera Sharfenberg, Jenna Steacy, Breya Twerdochlib, Taryn Watson, and coaches Tashie Macapagal, Tessa Hill, Erin Corbett, Vanessa Trenerry, and Presly Austin.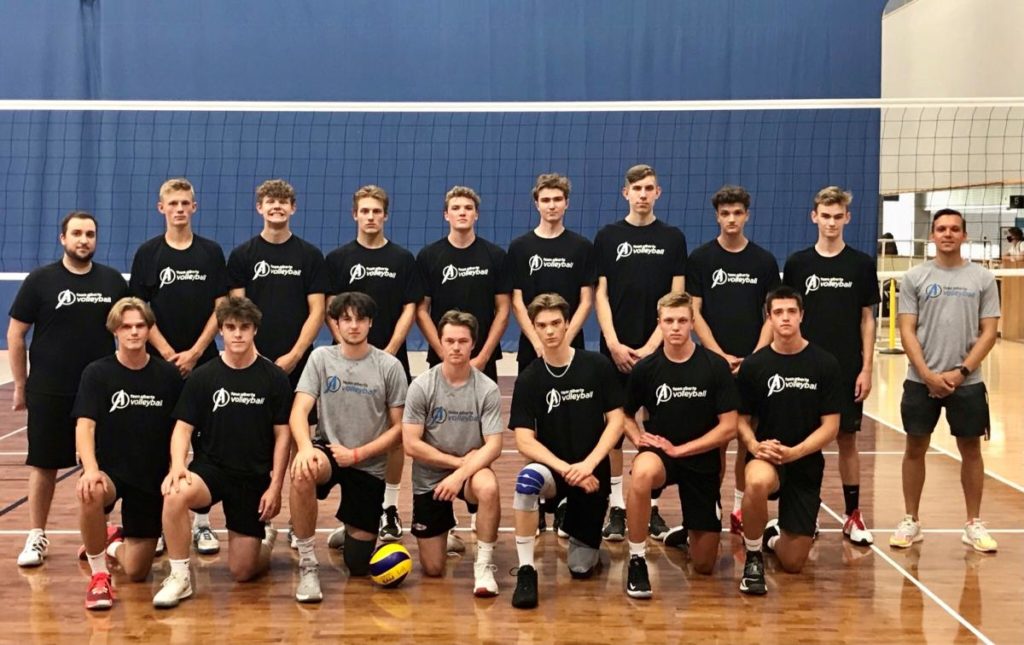 17U Boys: Seth Birkholz, Anders Bouck, Pierce Decore, Brett Johnson, Sean Kaliel, Kyle Licis, Brendon Lord, Jack Mallett, Carter McDonald, Rhees Moss, Jayden Scheel, Jack Semonis, Luke Weddell, Aiden Wright and coaches Vinny Saporito and Kyle Erickson.
17U Girls: Narelle Arnold, Rilyn Boorman, Bronwyn Ettinger, Mackenzie Greene, Anna Hansen, Avery Hansen, Laila Johnston, Parker Knippel, Peighton Melton, Allie Moore, Emma Morrison, Kathleen Nashim, Janelle Skinner, Olivia Spelt and coaches Lauren Hale-Milller and Don Hui.
Calgary Training Centre

15/16U Boys: Mitchell Aalbers, Thomas Anderson, Brandon Burnside, Tucker Cacic, Cole Czepuryk, Alex Doerksen, Steven Dong, Benjamin Dyck, Grant Hill, Jack Hoebers, Jack Hudson, Ryan John, Caleb Kornelsen, Ethan Kramer, Miles Nodwell, Ben Pannett, Casey Pennoyer, Michael Pershin, Marshall Qually, Kolton Rawlusyk, Enzo Sartor, Enzo Sartor, Ryder Turner, Thomas Uzan, David Villiger and coaches Jackson Maris, Ryley Barnes, and Brayden Wolkowski.
15/16U Girls: Christine Abu, Erika Bang, Jessica Bergstrom, Piper Bullivant, Amy Carver, Kaycee Conan, Keira Crellin, Eva Dooks, Lauren Edlund, Olivia Edlund, Keira Gent, Veronica Hmelevski, Anna Howard, Hannah Hurtubise, Korey Jenkins, Kiara Keibel, Jade Longlad, Chichi Makasi, Daisy Olsen, Averi Penner, Dylan Sandu, Lexy Schmidt-Roycroft, Kourtney Serfas, Kaya Singha, Isabella Stothart, Ife Talibi, Lauren Wagner, Jordan Wallace, Evangeline Zeyha and coaches Reid Brodie, Mariah Walsh, Shannon Rossall, and Alissa Coulter.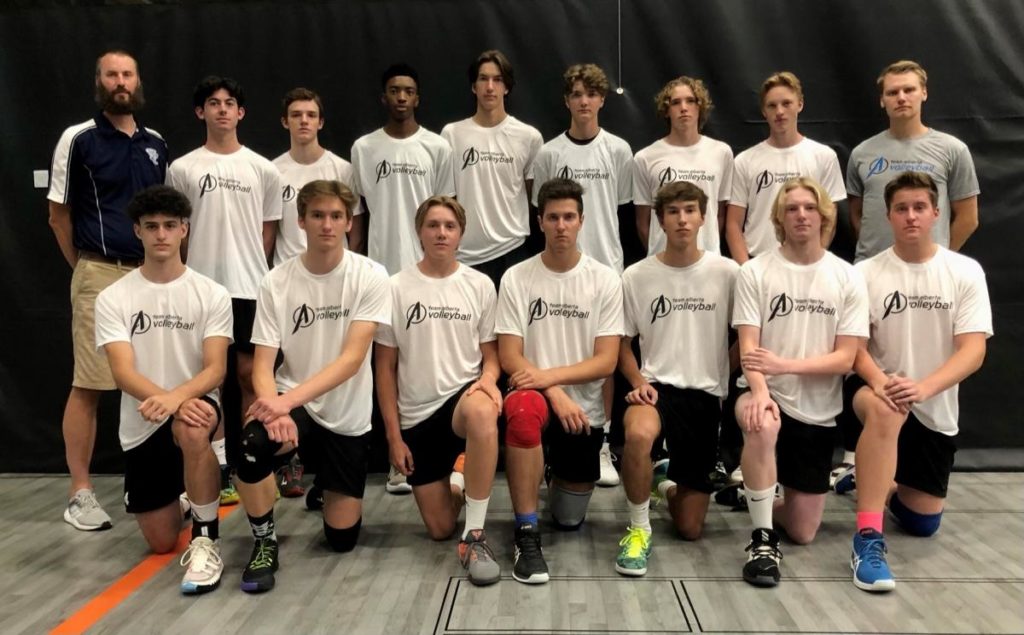 17U Boys: Alex Bazhanov, Nicholas Bazhanov, Boris Berbic, Ethan Church, Ethan Czepruyk, Josh Dueck, Garrett Harvey, Ben House, Tate Howell, Kyle Phillipson, Victor Secches Reis, Cade Smith, Ashton South, Noah Verhoef, Tom Vos and coaches Paul Armbruster, Emmitt Juul-Hansen, and Keaton Strom.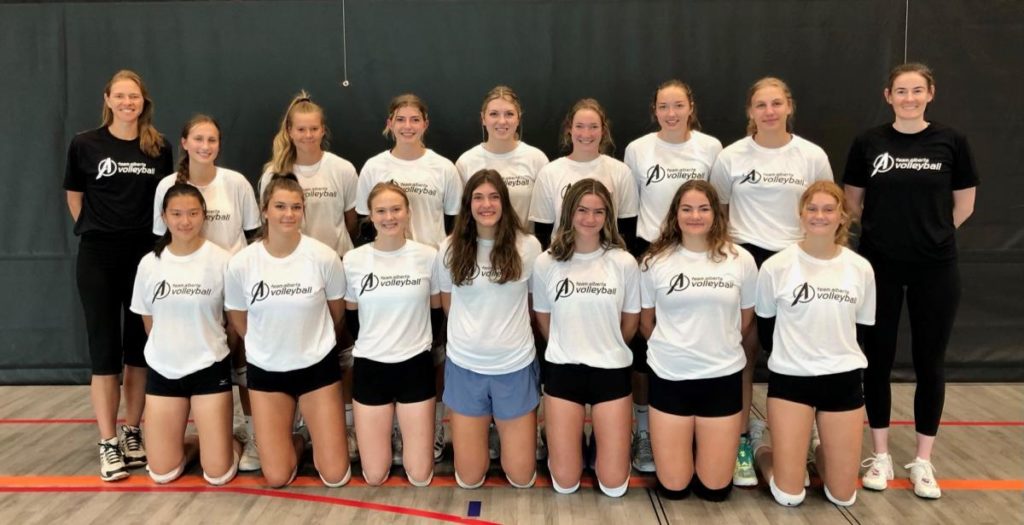 17U Girls: Payton Bazant, Evvia Belireau, Maria Brouwer, Sophie Ferguson, Avery Isaacs, Lauren Junck, Taylor Lougheed, Marlyn Ma, Tessa McDermid, Robyn McLean, Katie Murray, Emelie Silovs, Kassandra Trenke, Madi Vincett and coaches Rhonda Schmuland and Tori Dakin.