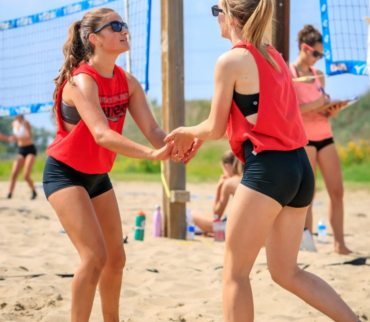 Volleyball Alberta Youth Beach Tournaments
Volleyball Alberta Youth beach Tournaments are being considered after the Government of Alberta announcement on May 26th.
Details will be posted as soon as possible.
Preliminary dates are posted on our webpage for Youth Beach Tournaments in Edmonton & Calgary.
Go to: https://www.volleyballalberta.ca/youth-tournaments
Stay tuned!!