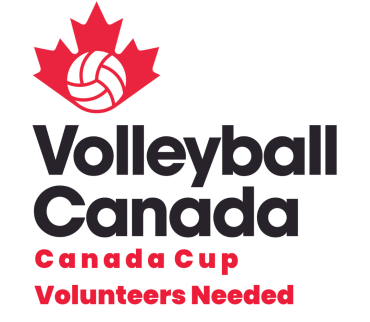 Posted: June 22, 2022
We are thrilled to be hosting the Canada Cup in Calgary, AB on July 20-24, 2022.
We are contacting your volleyball club in hopes of gaining enthusiastic volunteers for the tournament!
Please view the volunteer sign up form by visiting the link below:
https://VolleyballCanada.formstack.com/forms/canada_cup_2022_volunteer_registration_form
We would appreciate it if you could share this form/ volunteer information with club members ages 13+. Sign up deadline is July 9th. Thank you in advance for spreading the word and getting the community involved!
Best,
Canada Cup Team