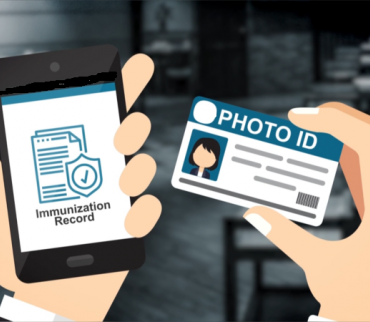 Starting Thursday, September 23, the City of Calgary Vaccine Passport Bylaw will call for many businesses and organizations to require proof of vaccination, recent negative COVID-19 test, or valid medical exemption letter to gain entry.
The Vaccine Passport Bylaw that will apply to recreation and fitness.
Recreation and fitness facilities
Adult and youth (ages 12-17) recreational sport groups (players and participants)
Professional sporting or other performance events (spectators)
School curriculum-based activities (Kindergarten to Grade 12) are not included in the Bylaw. Visit the following City of Calgary webpage for more information on Bylaw 65M2021.