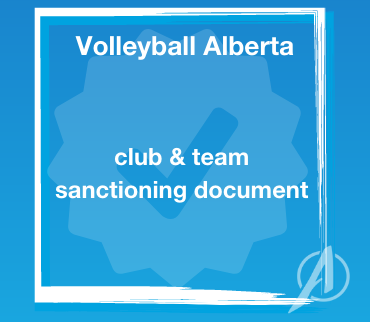 Posted: November 13, 2020
Volleyball Alberta developed the VA Premier Leagues for the 2020-21 competitive season to temporarily replace our Premier Tournament Series due to COVID-19. The league structure has been developed to align with the Government of Alberta's guidance documents for Sport, Physical Activity and Recreation so volleyball can be under the safest possible conditions.
Some teams may choose not to participate in the Volleyball Alberta Premier League, for a variety of reasons. If teams want to continue to train or compete outside the VA Premier League, they will need to ensure they are appropriately registered and review the new Club & Team Program Sanctioning.