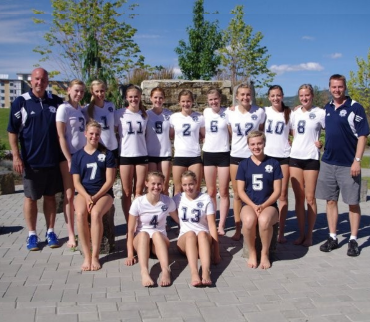 April 26, 2023
We were filled with immense sadness upon learning about the passing of Rob 'Skip' Meckling.
Known to some as "Mr. Volleyball", our former Team Alberta Indoor Coach (2010-2013) served as a dedicated member of our sports community for over thirty-five years.
His many notable accomplishments and accolades were well earned as he provided so much time and energy to others.
To all of Skip's friends and family, we offer our heartfelt condolences. He will be sincerely missed!