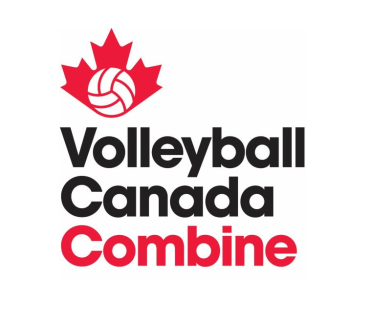 Posted December 17, 2022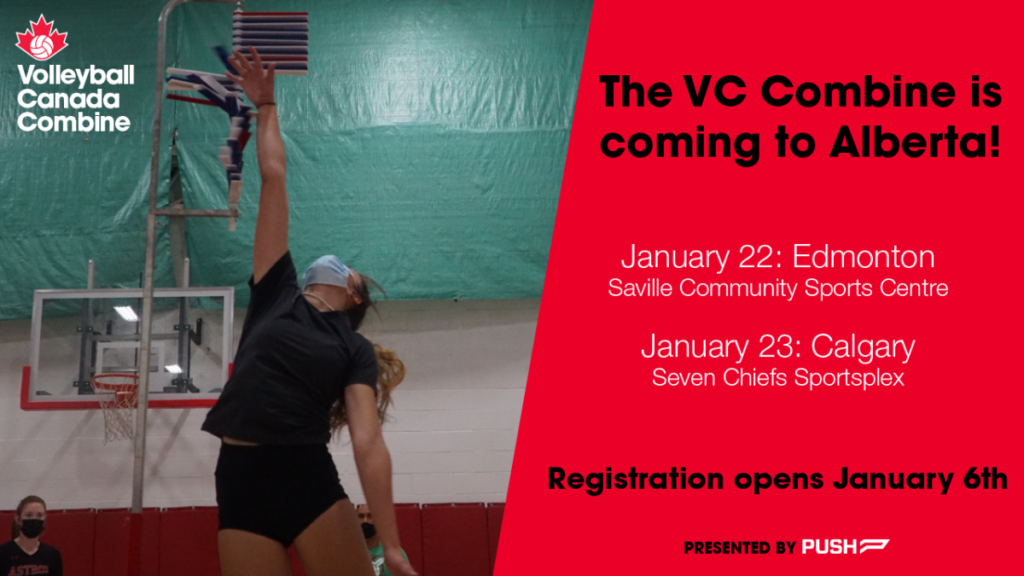 The Volleyball Canada (VC) Combine, presented by PUSH, provides a high-performance testing experience for volleyball athletes in Canada. This new event offers an opportunity for athletes across the country to complete the same tests that the National Team athletes go through.
This event will provide athletes with a chance to see how they compare to their peers and to those at the national team level. In addition to providing athletes with performance statistics, a Canadian database will be established to monitor and track the evolution of athletes throughout their volleyball careers.
The VC Combine is coming to Saville Community Sports Centre in Edmonton on January 22 and Seven Chiefs Sportsplex in Calgary January 23! With limited spots available, make sure to circle the registration date on your calendar: January 6th, 2022 at 10:00 AM MST.
Currently, this event is only available to 16U, 17U and 18U athletes. To learn more about this event and stay as up-to-date as possible, please visit and bookmark the VC Combine webpage.
Volleyball Canada is also looking for event crew volunteers for the Combine. Volunteers will receive training from a registered head strength and conditioning coach and become knowledgeable in physical testing protocols.
Posted: Jan. 6, 2022
Limited spaces available, sign up early to secure your spot!
Register here:
https://volleyball.canada.sportsmanager.ie/sportlomo/registration/event-registration/index/12316
Volunteer here:
More information here:
https://volleyball.ca/en/competitions/2022-vc-combine