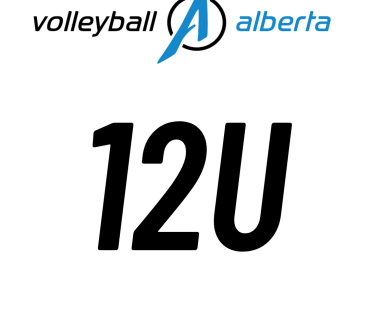 February 10, 2023
Volleyball Alberta is proud to welcome the 12U coed age category to our Premier tournament series!
This category will provide an earlier entry point to our sport and promote skill development, participation, meaningful competition, and most of all…FUN! Volleyball Alberta is hoping the coed, regionalized pilot of our inaugural 12U club season will be inclusive and accessible to as many teams possible from across the province. Clubs were surveyed in the fall of 2022 to gauge interest and understand the desire for competitions for this age group in the volleyball community.
The 12U's will compete in two regional, one-day Premier tournaments, and a two-day Provincials tournament in Edmonton on April 22-23. Premier events will also feature a mid-day skills competition where athletes compete against their teammates to win prizes.
For the 2023 season, 12U's and 13U's will play Tripleball, which you can read more about HERE.
Volleyball Alberta is looking forward to hosting these events with a festival atmosphere and a focus on fun!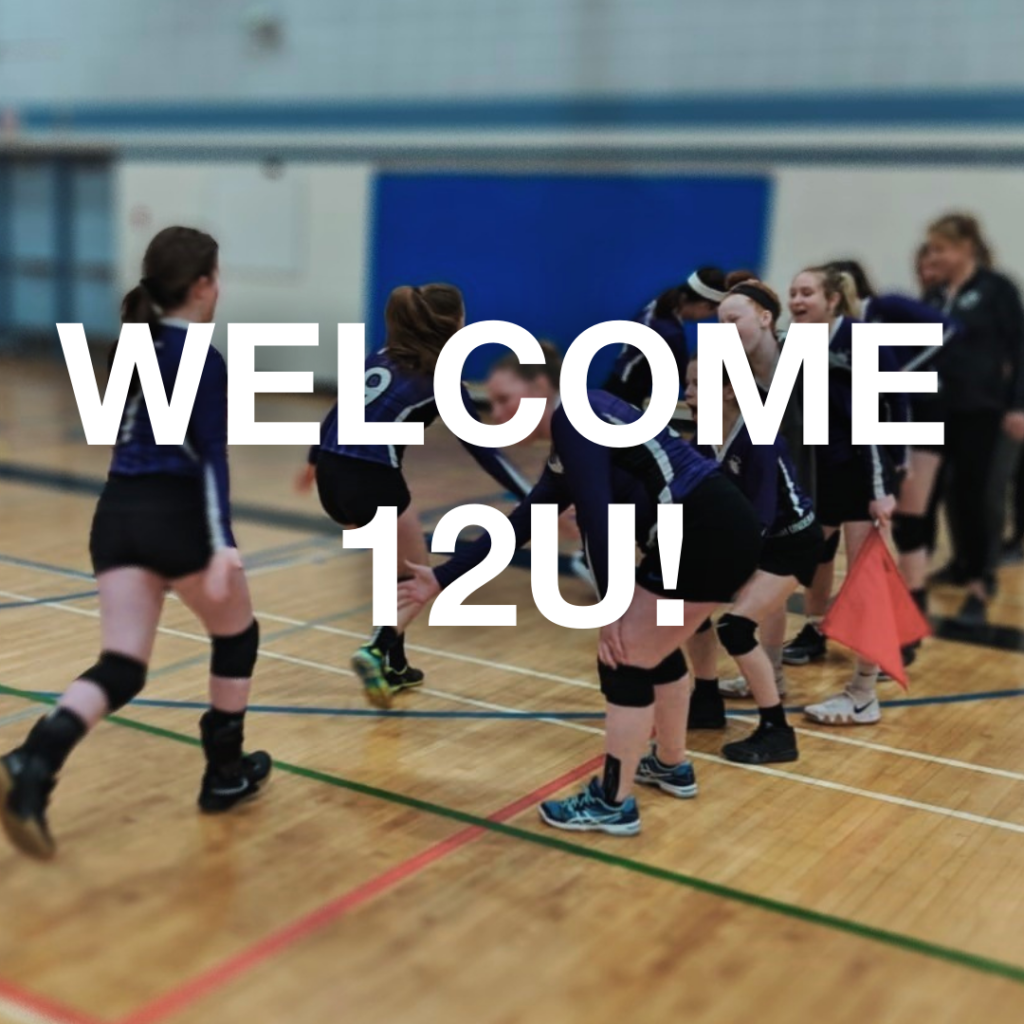 Resources:
Tripleball information: https://volleyballalberta.ca/wp-content/uploads/files/sites/Indoor/Club/G…
12U Competition Regulations: https://volleyballalberta.ca/wp-content/uploads/files/sites/Indoor/Club/G…
12U Draws and Results: https://www.volleyballalberta.ca/club-draws-and-results
Premier Series Schedule: https://volleyballalberta.ca/wp-content/uploads/files/sites/Indoor/Club/G…