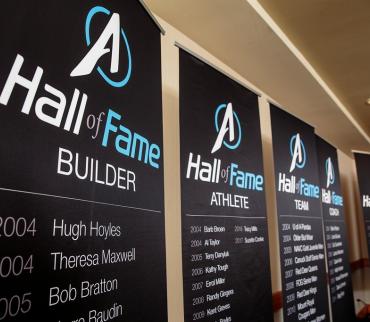 Volleyball Alberta Announces 2018 Hall of Fame Inductees
Volleyball Alberta's Hall of Fame was officially opened with the first inductions on June 12th, 2004 at the 2004 Awards Banquet in Edmonton.
The Hall of Fame awards are presented annually to recognize outstanding achievements in Volleyball Alberta. The awards are presented in the following 5 categories: Athlete, Team, Coach, Official, and Builder.
Volleyball Alberta is proud to announce that Bruce Edwards will be inducted in the Builder Category and  Katrina Von Sass  will be inducted in the Athlete Category at the 15th Annual Volleyball Alberta Awards Banquet.
2018 Hall of Fame Inductee: Builder  Bruce Edwards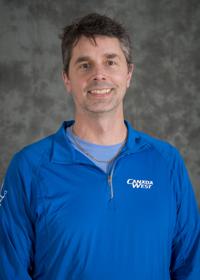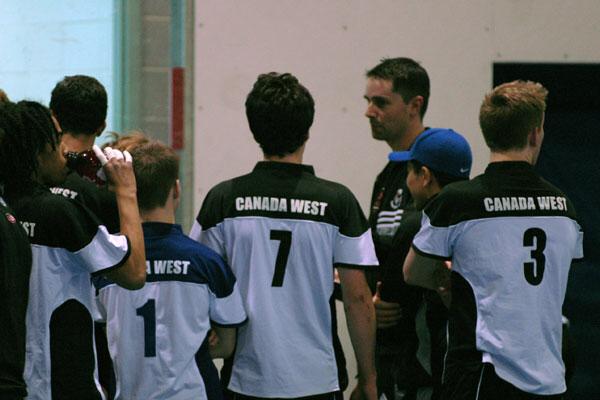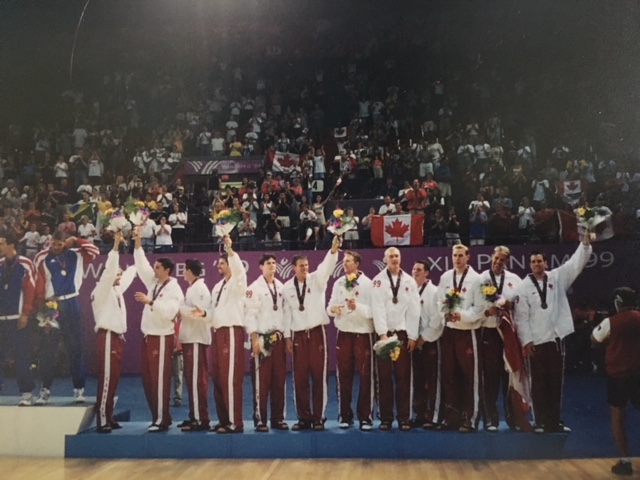 2018 Hall of Fame Inductee: Athlete  Katrina Von Sass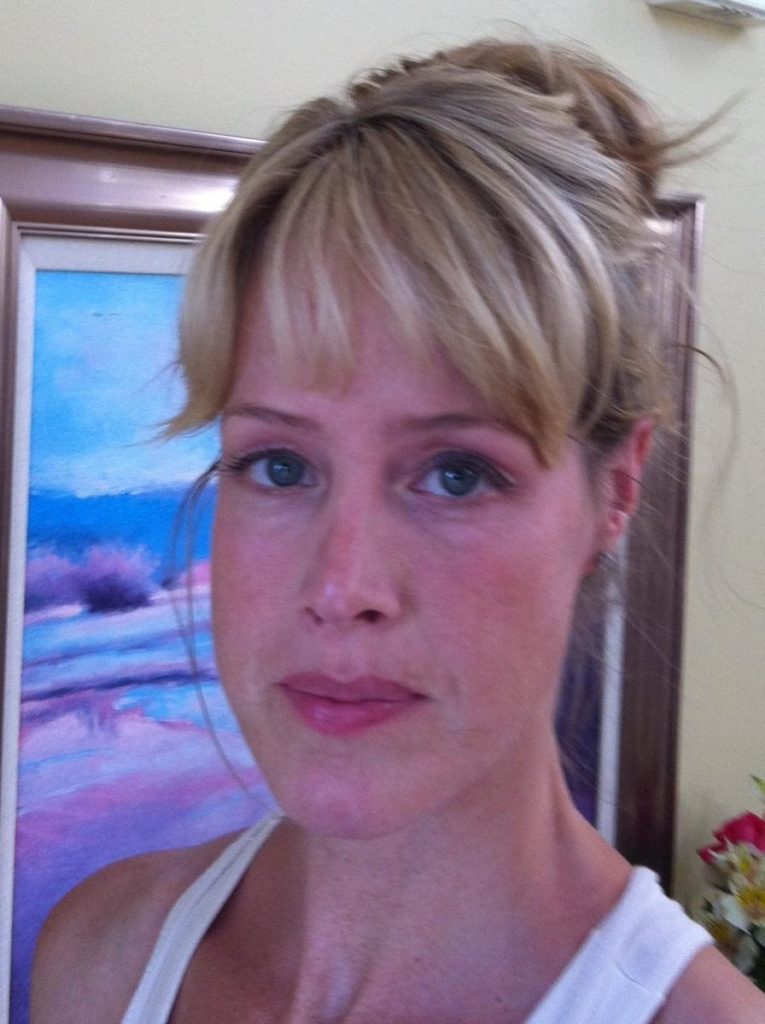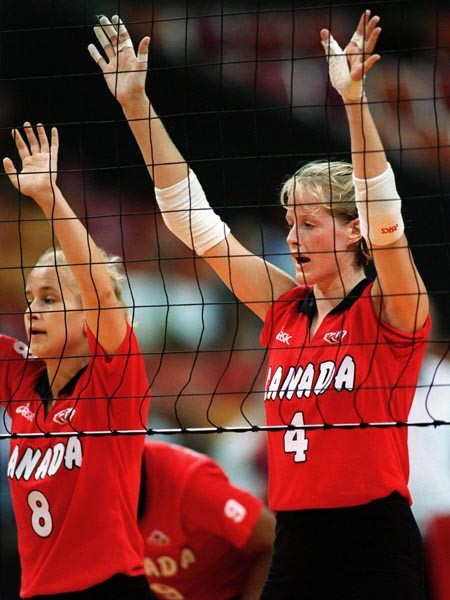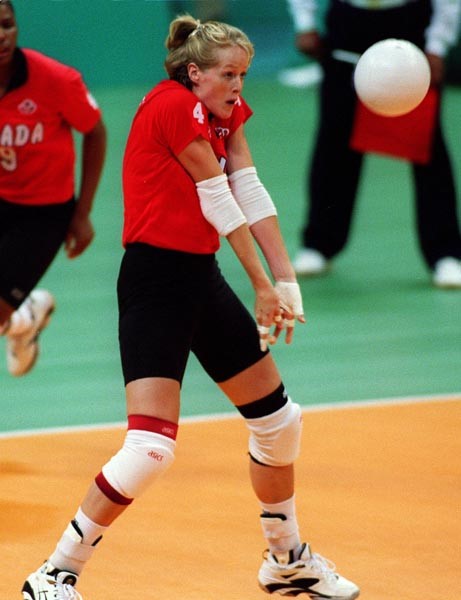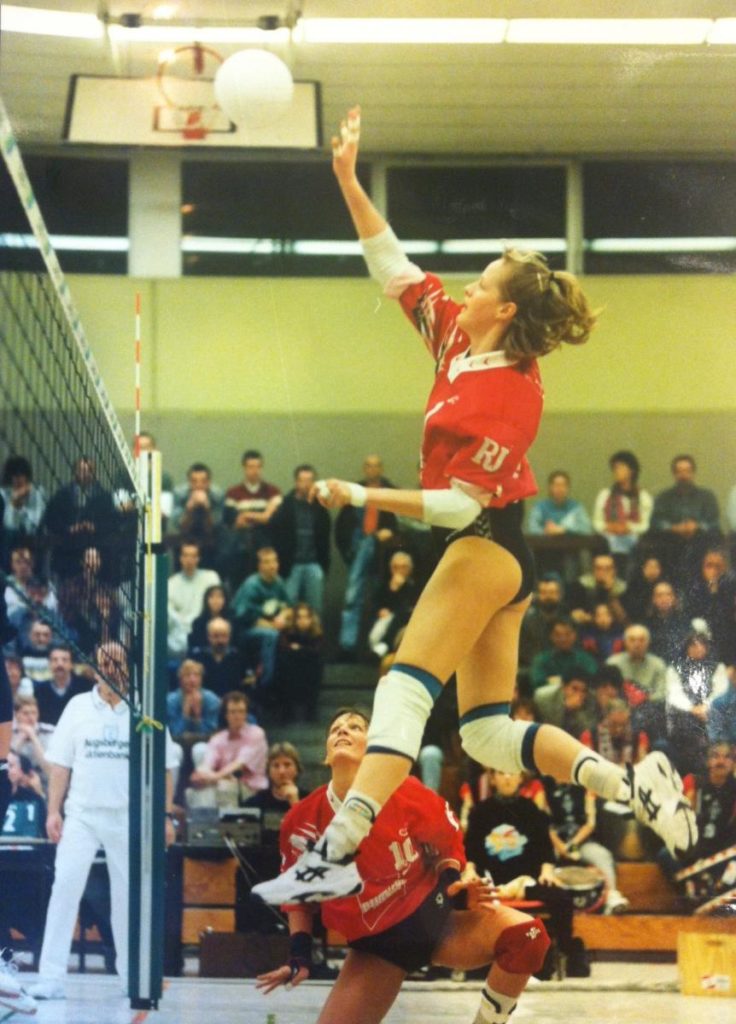 The Volleyball Alberta Awards Celebration and Hall of Fame dinner will be held this year on Saturday, June 23, 2018 in Edmonton. The objective of this year's celebration is to have as many Hall of Famers as possible attend a Grand Reunion and help celebrate the new inductees, as well as recognize the yearly award winners.
Let's make this a Grand Reunion and a time to reconnect with friends old and new.
If you would like to know more about the criteria and process for nominations, please visit our website:
http://www.volleyballalberta.ca/node/72
Thank you,
Volleyball Alberta | Awards and History Committee
Questions?
Contact Julie | info@volleyballalberta.ca