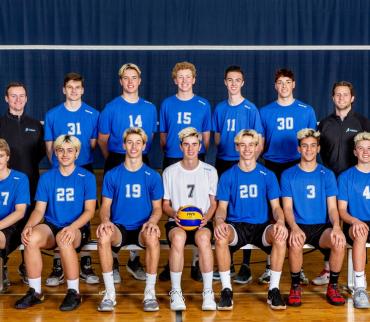 LEADERSHIP > Referees > Forms & Resources
Each registered club team must be dressed for competition as per the Volleyball Canada rulebook; Volleyball Alberta STRONGLY recommends clubs complete the Uniform Approval Request PRIOR to ordering uniforms by submitting proofs (Uniform Guidelines). Once approval is granted, clubs would be sheltered from any potential costs associated with bringing uniforms up to standards during the club season. Teams and clubs will be able to submit their uniform proofs and photos via formstack. Jersey submissions that meet the standards of the Rules of the Game will be approved and an associated letter of approval will be provided to the team.
Uniform approval is mandatory for teams planning on registering and attending the 2020 Volleyball Canada National Championships and must be completed no later than January 31, 2020.