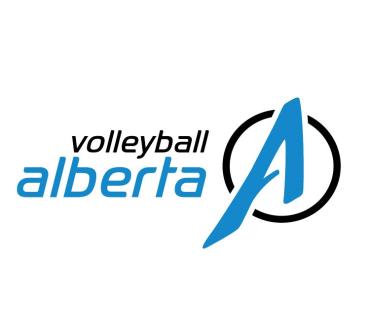 2022-2023 Volleyball Alberta Board of Directors
The Volleyball Alberta (VA) Annual General Meeting was held in Red Deer on Saturday, December 10, 2022. Prior to welcoming our 2022-2023 Directors, we need to thank our outgoing directors.
The incredible long-time service of Dave Johnson and Jeff Anderson have helped shape the foundation of VA:
Providing 35 years of engagement on the Board in various roles (12 years as the Secretary/Treasurer on the board), along with his Hall of Fame Coach contributions, his contributions to our sport are vast.
With 14 years of service on the Board in a variety of roles (9-years as a Director at Large), Jeff will continue to contribute to our community as a Club Director and on VA advisory groups.
We would also like to thank the following outgoing Directors as we recognize their completed terms of service: Jim Merrick (2016-2022), Chantelle Lamotte (2021-2022), David Wildman (2021-2022), Will Anderson (2020-2022), Carolyn O'Dwyer (2021-2022), Katyryna Gaudet (2022). While these outgoing directors have completed their terms, we will not bid farewell to them as they continue to play active roles in our sport.
Volleyball Alberta is proud to announce that the following individuals have joined us as members of the board:
Eryn Orysiuk (Secretary/Treasurer)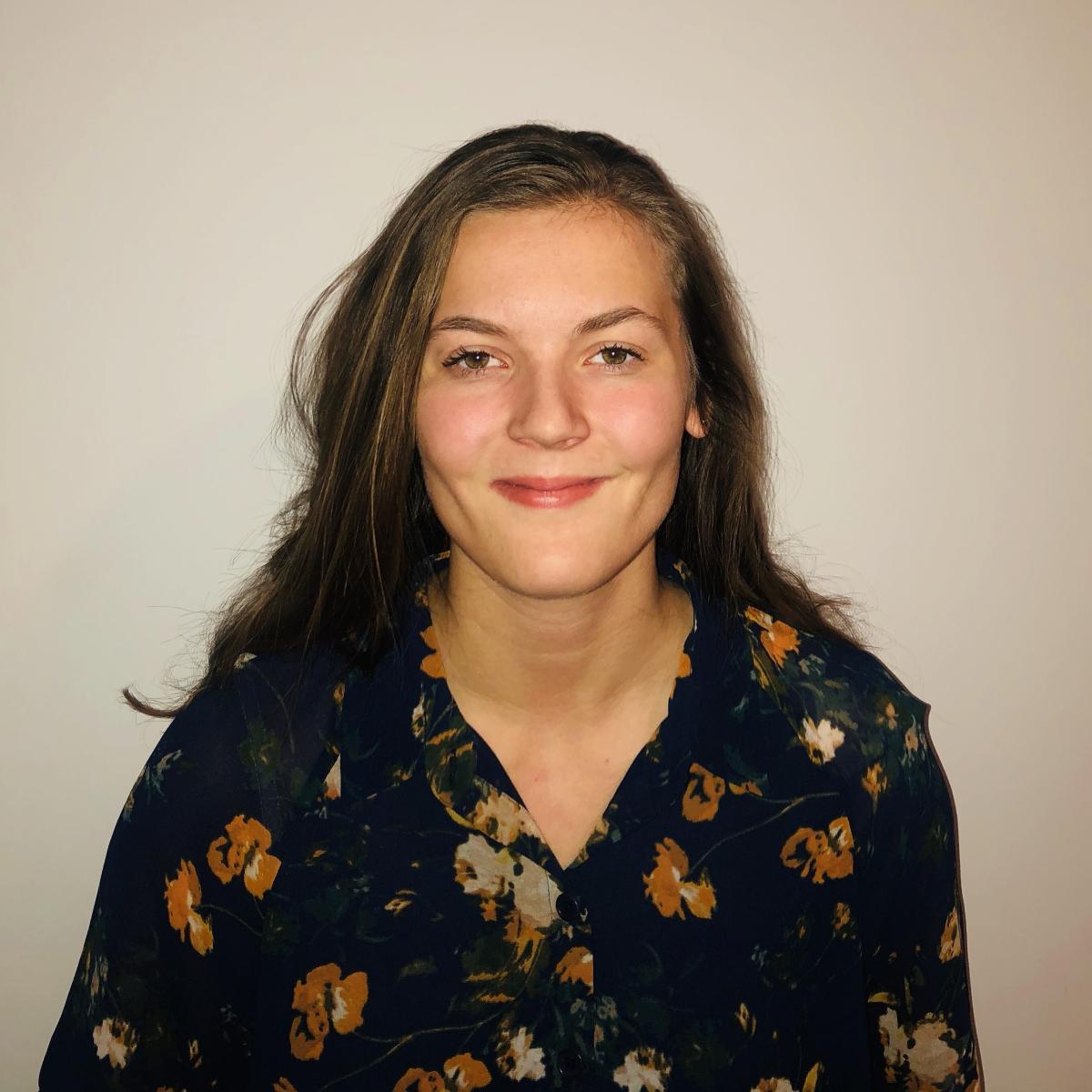 As a Chartered Professional Accountant, and a former UofA Panda and Team Alberta athlete, we are pleased Eryn is willing to give back to our system.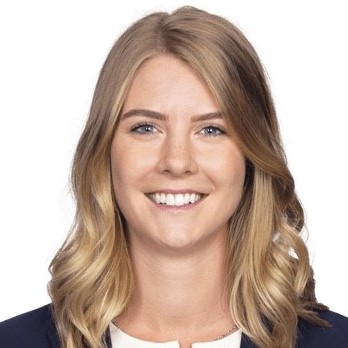 As a former MRU Cougar & Team Alberta athlete, Julia is currently a corporate associate practicing commercial law and is willing to provide her knowledge to our members.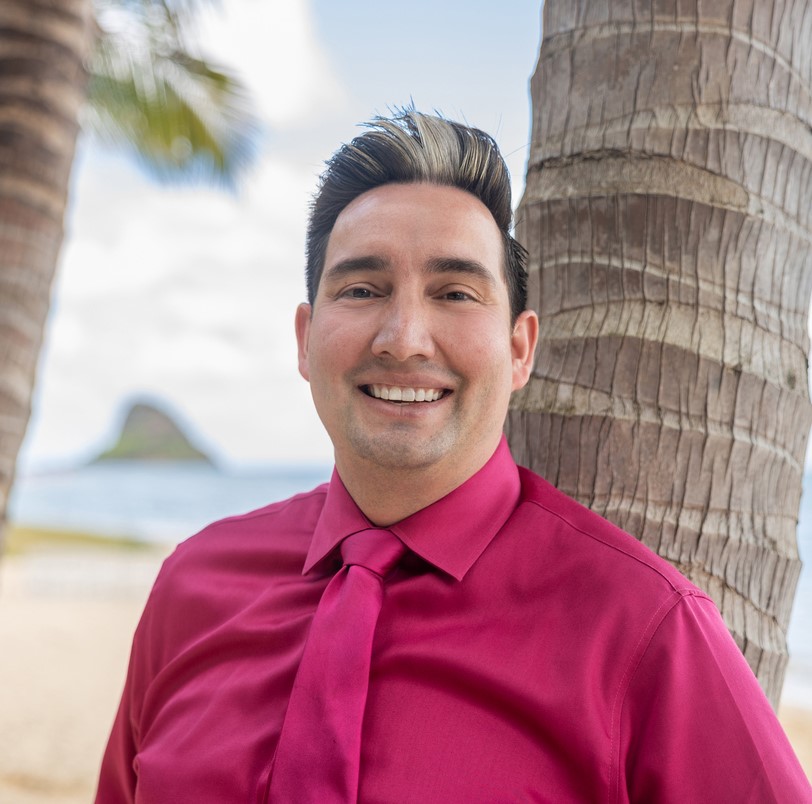 Working in the justice system as a public servant with management experience, while being an active referee, Teigan offers a fresh perspective to the board.
Julie Beschell (Director)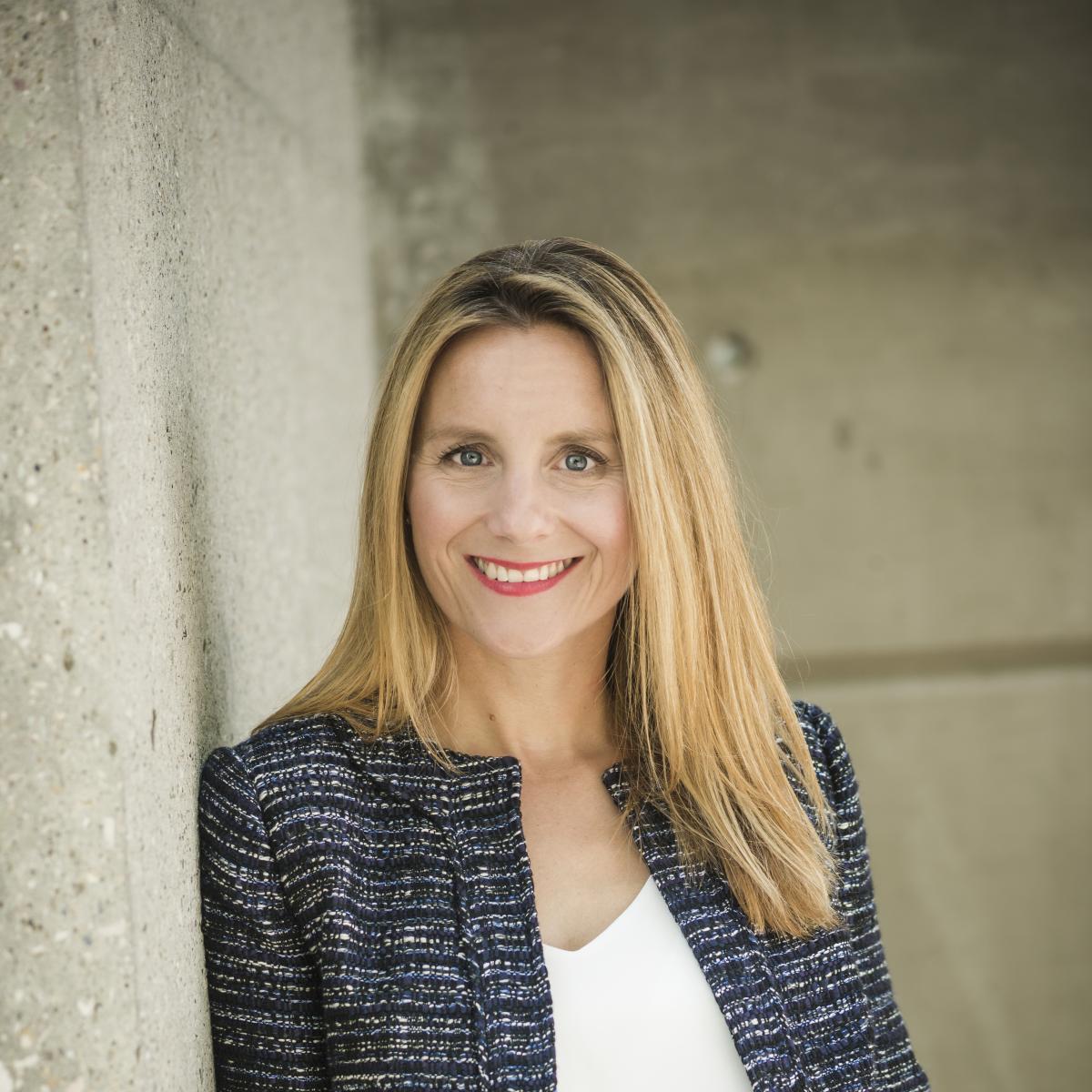 An experienced management consultant with previous service on sport governance boards, Julie brings financial acumen, strategy development and implementation expertise.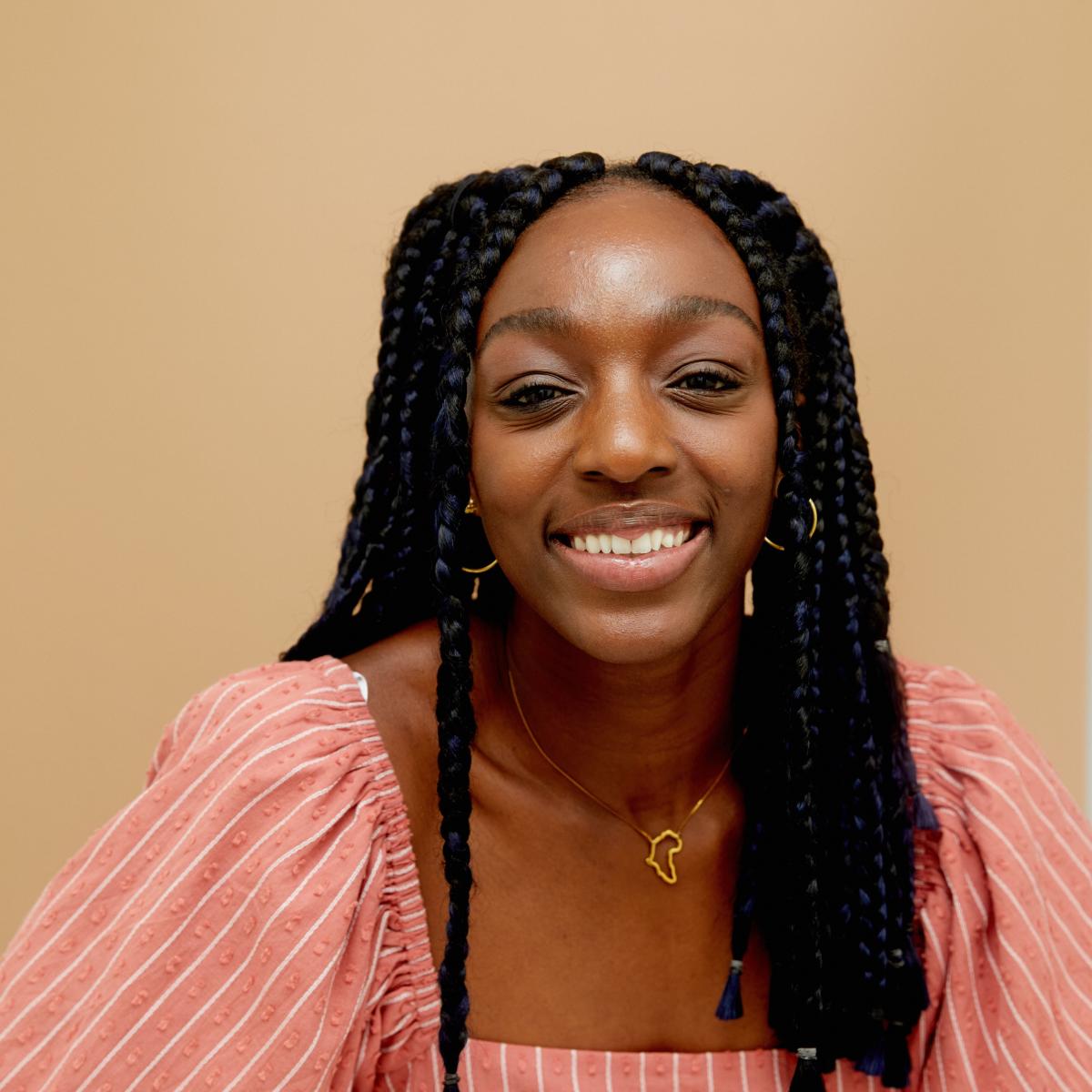 Debbie's policy analysis and advisory experience will hold VA to high governance standards, while her previous involvement in our sport (Team Alberta athlete) gives her a good understanding of our system.
Christina Froberg (Director)
With senior leadership experience in both the public and private sector Christina brings innovative thinking and collaborative approaches.
Robert is a strategic leader with expertise in go to market initiatives and sales strategy. With a keen eye for business development opportunities, he will support VA in promoting volleyball.
2022-2023 Board of Directors
President – Bruce Edwards
Vice-President – Sonja Johnston
Secretary/Treasurer – Eryn Orysiuk
Director at Large – Chad Leier
Director at Large – Michelle Whyte
Referees' Representative – Travis Rott
Referees' Representative – Teigan Lawton
Director – Julia Pasieka
Director – Christina Froberg
Director – Debbie Nyarko
Director – Robert Ellis
Director – Julie Beschell