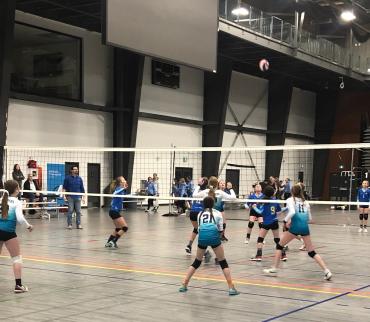 It is a busy time as club volleyball tryouts have kicked off, here are a few reminders for everyone to consider:
Athletes must wait 48 hours before signing a Letter of Intent (LOI). The LOI offers expires after the minimum of 51 hours, unless otherwise stated in the Signing Deadline Date section. This 48-hour period allows athletes an opportunity to try out for other team(s), and time to research and consider their offer.
Prior to signing, athletes and families are responsible for reviewing club policies such as: refunds, playing time, travel, coaching code of conduct, ethics, expectations, concussion management, conflict resolution, athlete code of conduct, etc.
Delivery of the LOI can be made by hand, or emailed to the club.
There should be no further recruiting or contact by other clubs once an athlete has signed an LOI.
It is important to read the entire Leter of Intent Form before signing it!
Best of luck to everyone this upcoming season!