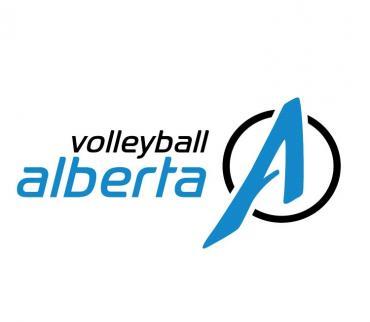 Posted: November 12, 2020
Revised: November 13, 2020
Revised: December 9, 2020
On December 8, the Government of Alberta announced further mandatory restrictions that apply provincewide and will be in place at least until January 12, 2021. Please go to the following News Story for more details on this new announcement

The province will suspend indoor team sports, group fitness programs, and group performance activities for two weeks from November 13 – 27, 2020 inclusive. Targeted measures apply to all communities on the enhanced list (purple zones). https://www.alberta.ca/maps/covid-19-status-map.htm

These affect indoor volleyball activities and impact many of our members. These restrictions do not apply to school-based activities (intramural sports, physical education), junior/collegiate/university, or professional/Olympic/Paralympic sports as they already have additional public health measures in place to limit the risk of exposure. At this time only 1 on 1 training is allowed (1 coach and 1 athlete at a time). The coach and athlete must always be physically distanced, and masking is strongly encouraged along with all other safety and hygiene protocols. Small group training is NOT allowed. We will update our Return to Volleyball guidelines and ask for everyone's cooperation to comply with the recent public health order. Together, we can impact how quickly measures will be lifted to permit us to return to sport.
For our Edmonton programs, that means pausing our GO Sports Fall Programs starting November 13. Our Program Manager will email all participants with more information on how this may impact their specific program. Volleyball Alberta will assess and communicate additional details that may affect other VA programs as soon as possible.
Alberta Premier Jason Kenney announced the new restrictions on Thursday, November 12, 2020 to slow the spread of COVID-19. "We are at a dangerous juncture in our province," said Kenney, "COVID-19 is challenging us and we have to rise to the test."
COVID-19 info for Albertans and the targeted public health measures can be found online: https://www.alberta.ca/enhanced-public-health-measures.aspx
Link to the YourAlberta YouTube Update on COVID-19 – November 12, 2020: https://www.youtube.com/watch?v=BiBVmlYrLKY&feature=emb_title