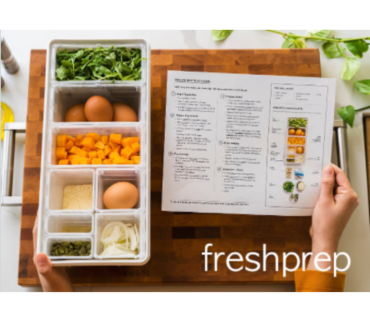 Posted: June 13, 2022
Summer is in the air. Longer days and warmer temperatures call for fresh summer recipes.
Fresh Prep is Western Canada's most delicious, convenient and sustainable meal kit delivery service and your answer to tasty and seasonal meals this summer!
Meal kits include seasonal ingredients to reduce environmental impact and provide the freshest and most nutritious meals. With easy-to-follow recipe cards, and pre-cut and pre-portioned ingredients, Fresh Prep takes care of the planning, shopping and prepping. Fresh Prep's Zero-Waste Kit is revolution the meal kit game and taking sustainability to the next level.
Focusing on supporting local, we only source from Western Canadian suppliers.* We also work with local cafes, bakeries, and shops to provide local add-on options and give these business another platform to sell their delicious treats.
To help kick off the summer right, Fresh Prep is offering a Free Week to all Volleyball Alberta members.
Sign up to Fresh Prep using the exclusive Volleyball Alberta promo code to get a Free Week of Fresh Prep: VAFRESH
https://www.freshprep.ca/get-started?discount_code=VAFRESH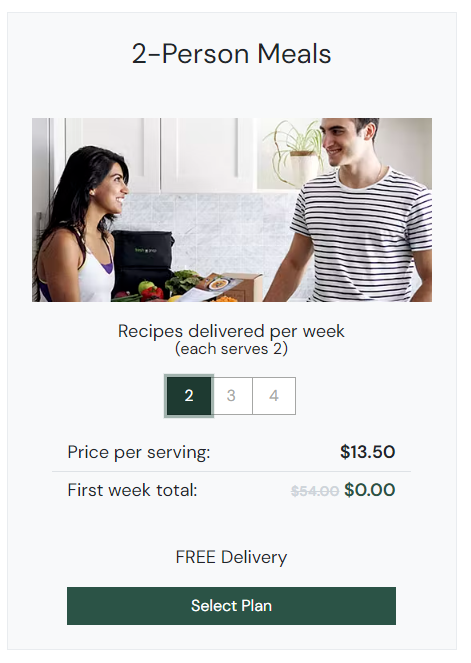 ** Fresh Prep is also happy to apply a free week promo code to Volleyball Alberta members that have an existing Fresh Prep account. Email Fresh Prep | Business Development Manager, kevin.butler@freshprep.ca , in order to apply the June VAFRESH promotional discount to your account. Such a great offer! Make sure to get it on this to receive $54 off your next meal kit delivery!
Email to: kevin.butler@freshprep.ca
Subject: VAFRESH, apply code to my account!
Plus if you sign up in June you'll be automatically entered for a chance to win a $100 Fresh prep gift card. No commitment and you can cancel any time.
Start the summer of right with a delicious meal from Fresh Prep. Here are a few favourites:
Salmon in Balsamic Cream Sauce with Spicy Green Beans & Parmesan Potatoes. Available for delivery the week of June 20.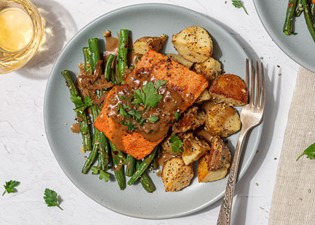 Four Cheese Tortellini Alfredo with Roasted Tomato & Bocconcini Salad. Available for delivery the week of June 27.