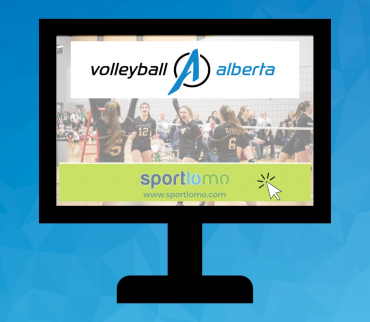 August 26, 2021
2021-2022 Season
Volleyball Alberta requires Players, Coaches, Referees, and Club Staff to become members prior to registering for any of our programs and events and must have a valid email address to complete the online registration process.
The participant fee structure for the 2021-2022 season was approved by the Volleyball Alberta Board of Directors on August 10th, 2021. Fee changes will take effect as of August 2021 for the membership year starting September 1st, 2021.
Memberships are valid from September 1 until August 31 of each year. Our Membership Fees & Benefits are assessed on an annual basis. Membership fees include a Volleyball Alberta and Volleyball Canada component.
To view the 2022 Volleyball Alberta Membership Fees document, go to Volleyball Alberta's Registration > Fees page
https://www.volleyballalberta.ca/registration-fees-and-benefits
Where can I find How To Register?
Here: volleyballalberta.ca > REGISTRATION
When is the expected VRS-Sportlomo launch?
August 31st, 2021.
When can I renew & purchase my 2021-2022 membership registration?
September 1st or later.