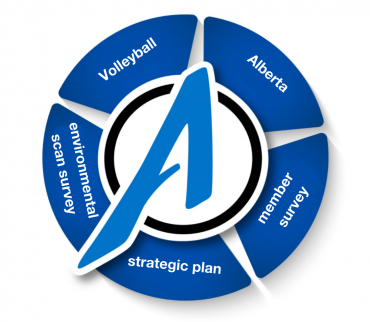 Posted: September 16, 2021
Volleyball Alberta is seeking the feedback of its membership in the development of its next strategic plan.
https://www.surveymonkey.com/r/MemberSurveyVBAlberta
The survey will be available until Friday, September 24, at 11:59 PM.
The survey will take between 5 and 10 minutes to complete, depending on the detail in your responses. Names will not be collected and your responses will remain anonymous. All data will be compiled into a summary report for the Volleyball Alberta Strategic Planning Advisory Group.
We appreciate your honest and constructive feedback and thank you in advance for your time.