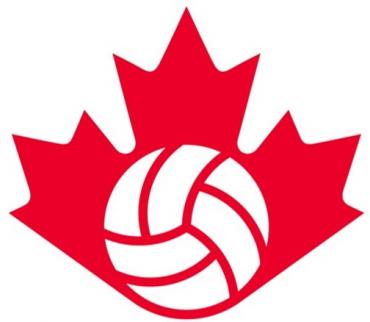 Join our team!
For the 2018 Volleyball Canada National Championships in Edmonton, Alberta, May 17th – 22nd, 2018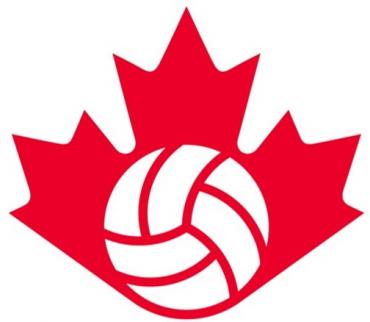 We are looking for friendly, energetic and hardworking people to join our Event Crew to make it our best Nationals event to date! Our Event Crew will play a crucial role in the execution of what will be the largest single sport event in Canada.
If you are interested in being a part of this incredible and historic event please complete this application form; you can choose from any number of areas to get involved in such as, social media, court management, results, special events, etc. These are paid positions.
For more information please contact:
Gibson Patterson, Domestic Events Assistant
613-748-5681 ext. 241
gpatterson@volleyball.ca