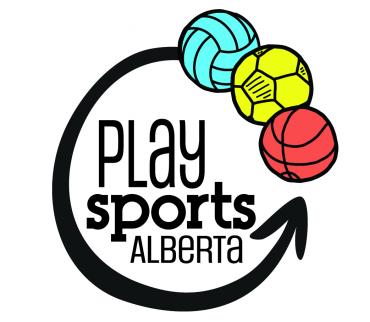 NEW Logo NEW Name!
We are very excited to launch the NEW Logo & NEW name PLAY SPORTS ALBERTA for our multi-sport summer camps in Partnership with Basketball Alberta and the Alberta Soccer Association. For the past two summers we have ran these camps in Edmonton at the Saville Community Sports Centre. This year we will be branching out to Calgary by offering three weeks at the Genesis Centre.
The camps focus on developing the all around athlete, as children in the early years should be participating in wide variety of skills and activities.
Registration will open February 28!
More information:
6-8 years (click here)
9-12 years (click here)
Contact: Kiruthika Rathanaswami | Early Stages Program Director