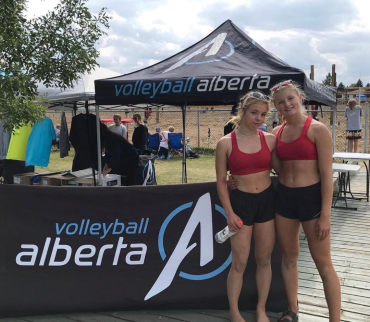 Posted: April 26, 2022
Are you going from indoor to beach volleyball this season? If so, please make sure to add the Beach Membership Type to your existing Sportlomo Account > Volleyball Alberta Membership > Member ID > upgrade/add category.
Volleyball Alberta's event and program registrations have membership prerequisites. To sign up & register or to upgrade/add the beach membership type to your existing Volleyball Alberta Membership > Member ID, please follow the instructions in this guide:
Membership Registration Guide – Beach
Please note: Participants upgrading their membership and adding multiple roles pay for the more expensive role at a differential rate (upgradable membership type). Already paid fees will discount from indoor to beach; but, only if upgrading/adding the new category to your existing active Sportlomo member ID in > Volleyball Alberta Membership. Make sure to follow the instructions in the guide to avoid overpayments.
Membership Registration season is from Sept. 1, 2021 to Aug. 31, 2022.