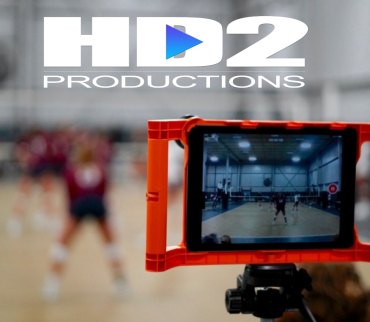 Posted: January 28, 2022
Live streaming services will be available at the following facilities:
Rally Pointe
Cavalry FC Regional Field House
Genesis Centre
Seven Chiefs Sportsplex and Jim Starlight Centre
Please visit HD2 Productions to find the link for each facility and court: https://hd2.ca/volleyball/
In facilities where live streaming is not being offered, there are a maximum of FIVE support staff per team. This may include a combination of the following:
All registered Team Staff (maximum of four). These individuals appear on the roster, have paid membership fees, completed person in authority checks and sit on the team bench during matches.
Maximum of two additional individuals to fulfill the scorer role, videography role, or as a tripleball tosser. Please note: VA is not responsible for providing WiFi access and or will not cover any data charges. These individuals must be added to the roster on site at the tournament and must meet facility vaccination requirements, mask, and maintain physical distancing from the team while in the venue. These individuals may change throughout the tournament, but changes need to be facilitated with the venue coordinator.