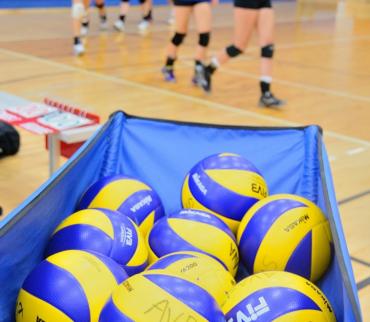 We are very happy to annouce that 10 of our Alberta athletes of have been selected for the 2017 Volleyball Canada Women & Select Men Rosters.
The purpose of the Youth (w) & Select (m) program is to identify, select and train a group of athletes who have future senior national team potential. The programs are also designed to identify an athlete pool to continue to develop through advanced training opportunities in future programs.
Team Canada Youth Women
Parker Austin, Edmonton, AB
Jordan Lapins, Calgary, AB
Stella Rains, Sherwood Park, AB
Trinity Solecki, Calgary, AB
Full roster here
Team Canada Select Men
Griffin Butler, Edmonton, AB
Callum Campbell, Calgary, AB
Carter Hills, Legal, AB
Evan Jones, Edmonton, AB
Jacob van Geel, Calgary, AB
Grayden Wiebe, Sherwood Park, AB
Full roster here
The athletes will compete a the USA High Performance Championships in Fort Lauderdale, Florida July 18-23.