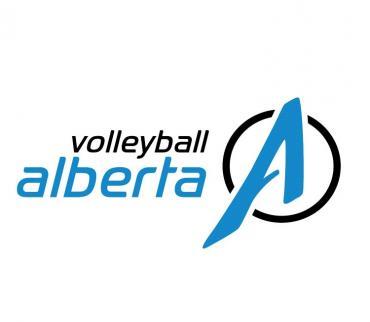 As tryouts proceed throughout the province, Volleyball Alberta wants to remind everyone that all athletes need to sign a Letter of Intent to play club volleyball this season.
The Letter of Intent (LOI) is the formal recruitment & signing record used by volleyball clubs; Volleyball Alberta's LOI is the only recognized document utilized in this signing process. Athletes are eligible to sign a Letter of Intent during the tryout period.
Athletes are only eligible to sign one LOI and have a minimum of 24 hours to sign upon receipt.
Letters of intent MUST contain the following signatures:
i) Club President (or representative)
ii) Head Coach
iii) Athlete and Parent/Guardian
Clubs are responsible for submitting signed letters of intent to Volleyball Alberta through the Letter of Intent Submission Form. The Club President, Head Coach, and Athlete/Family will receive a confirmation email once the letter of intent has been successfully submitted.
The Volleyball Alberta Letter of Intent document contains all the details around the signing process, so please take time to carefully review this document prior to signing it.
We look forward to an exciting 2022 Season!