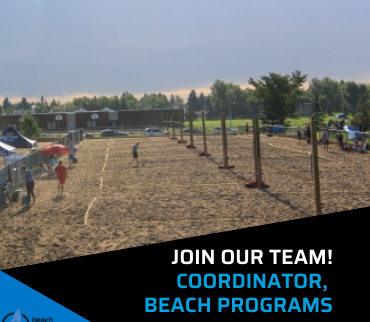 Meet our 2021 Summer Staff!
Volleyball Alberta is thrilled to welcome our summer coordinators to the team!
It is our pleasure to introduce you to the VA Coordinators that will be with us from May to August to assist with overseeing our Summer Camps, Beach Programs, and High Performance Programs:
Please join us in welcoming Mary, Vinny, Alex and Noah to Volleyball Alberta. We are looking forward to a great summer together!