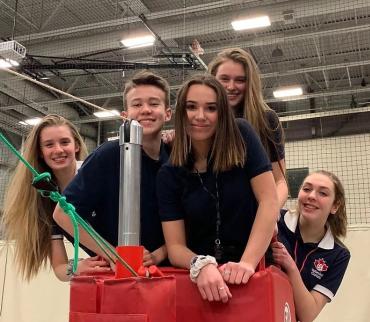 Posted: August 30, 2022
Become a Referee Today!
Love for volleyball ✔
Extra income ✔
Flexible schedule ✔
Community involvement ✔
Online registration is currently OPEN for the following upcoming clinics:
– Zone 3, Calgary: Level 1 Referee Clinic (virtual, Aug. 31 & Sept. 1)
– Zone 6, Edmonton: Level 1 Referee Clinic (in-person, Sept 12 )
– Zone 8, Grande Prairie: Level 1 Referee Clinic (in-person, Sept 7)
If there is not a clinic available in your area, the Zone 3 Calgary Clinic this week is online and open to all. Practicals will be coordinated with your home Zone following the theory clinic.
For more information and to register online, go to the Referees – upcoming clinics page: https://www.volleyballalberta.ca/node/874
As more clinics are scheduled in the Fall & Winter, we will post offerings on volleyballalberta.ca and @volleyballalberta social media.